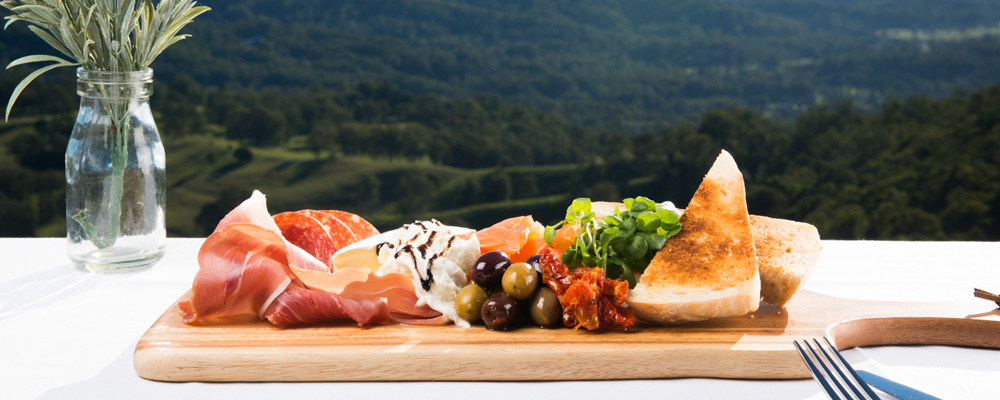 The Edge Restaurant is open seven days from 8:30am-4pm
Trading hours vary on public holidays.
To make a reservation, click here.
Visit our functions page to learn more about holding your next function in our beautiful and relaxed setting.
Weather
As we are located in the hinterland, the temperature can differ to coastal and city temperatures – sometimes a few degrees cooler. We recommend extra layers and maybe an umbrella for rainy days.
---
Monday: 8:30am-4pm
Tuesday: 8:30am-4pm
Wednesday: 8:30am-4pm
Thursday: 8:30am-4pm
Friday: 8:30am-4pm
Saturday: 8:30am-4pm
Sunday: 8:30am-4pm