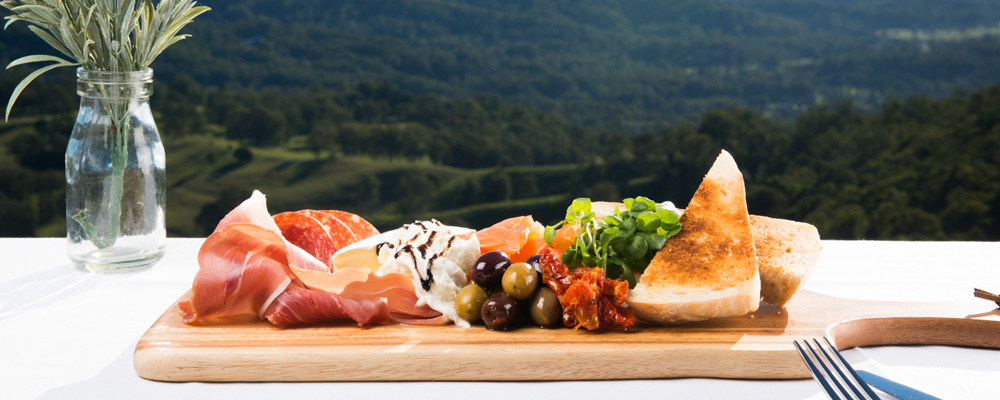 The Edge Restaurant is open seven days from 8:30am-4pm
Trading hours vary on public holidays. Please call to check trading hours.
Call us on (07) 5442 9344 to make a booking.
Visit our functions page to learn more about holding your next function in our beautiful and relaxed setting.
---
Monday: 8:30am-4pm
Tuesday: 8:30am-4pm
Wednesday: 8:30am-4pm
Thursday: 8:30am-4pm
Friday: 8:30am-4pm
Saturday: 8:30am-4pm
Sunday: 8:30am-4pm
**These are our temporary opening hours due to Covid-19. As restrictions ease, our opening times will be extended.